Slide 1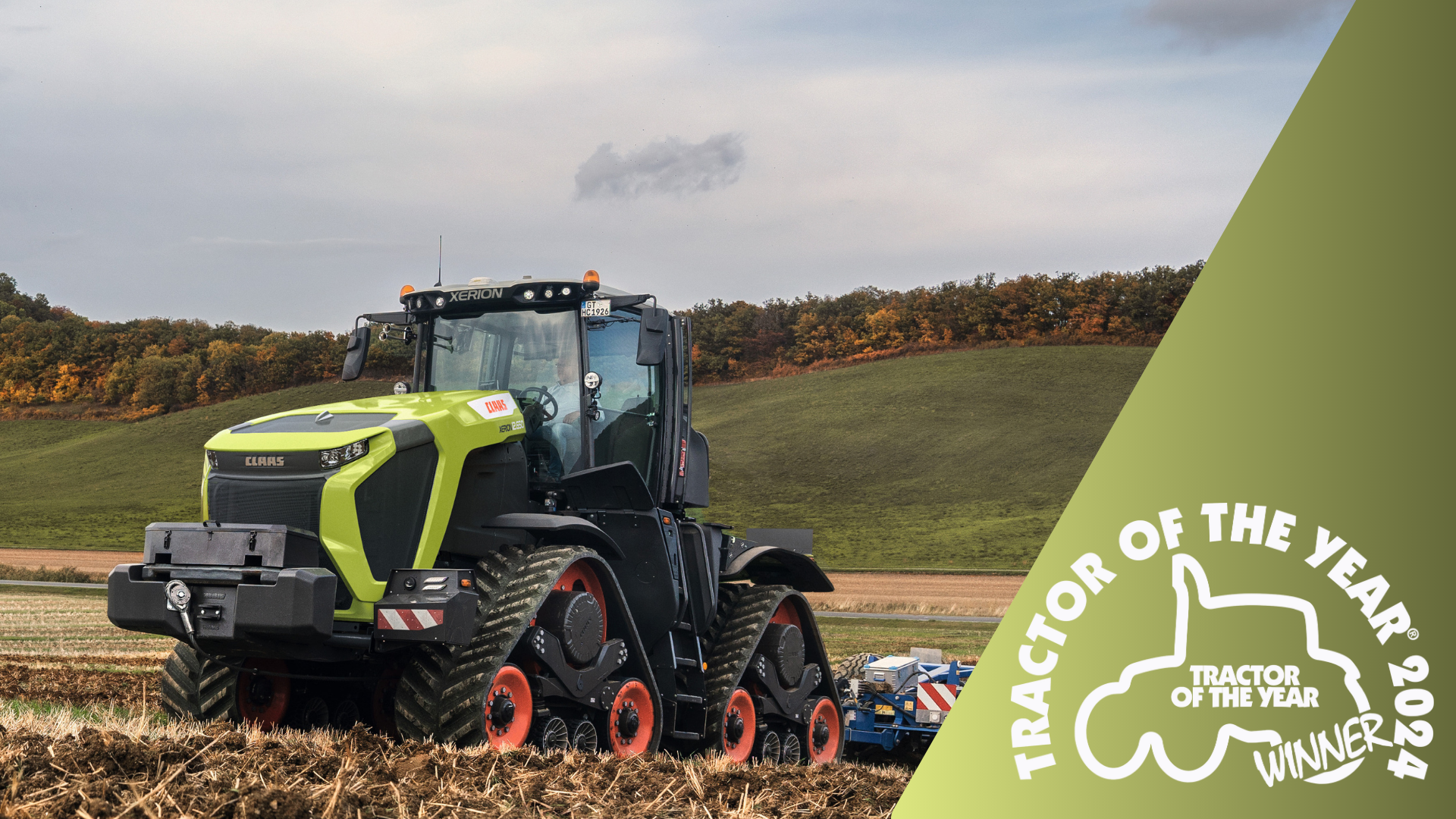 Claas XERION 12.650 TERRA TRAC
Slide 1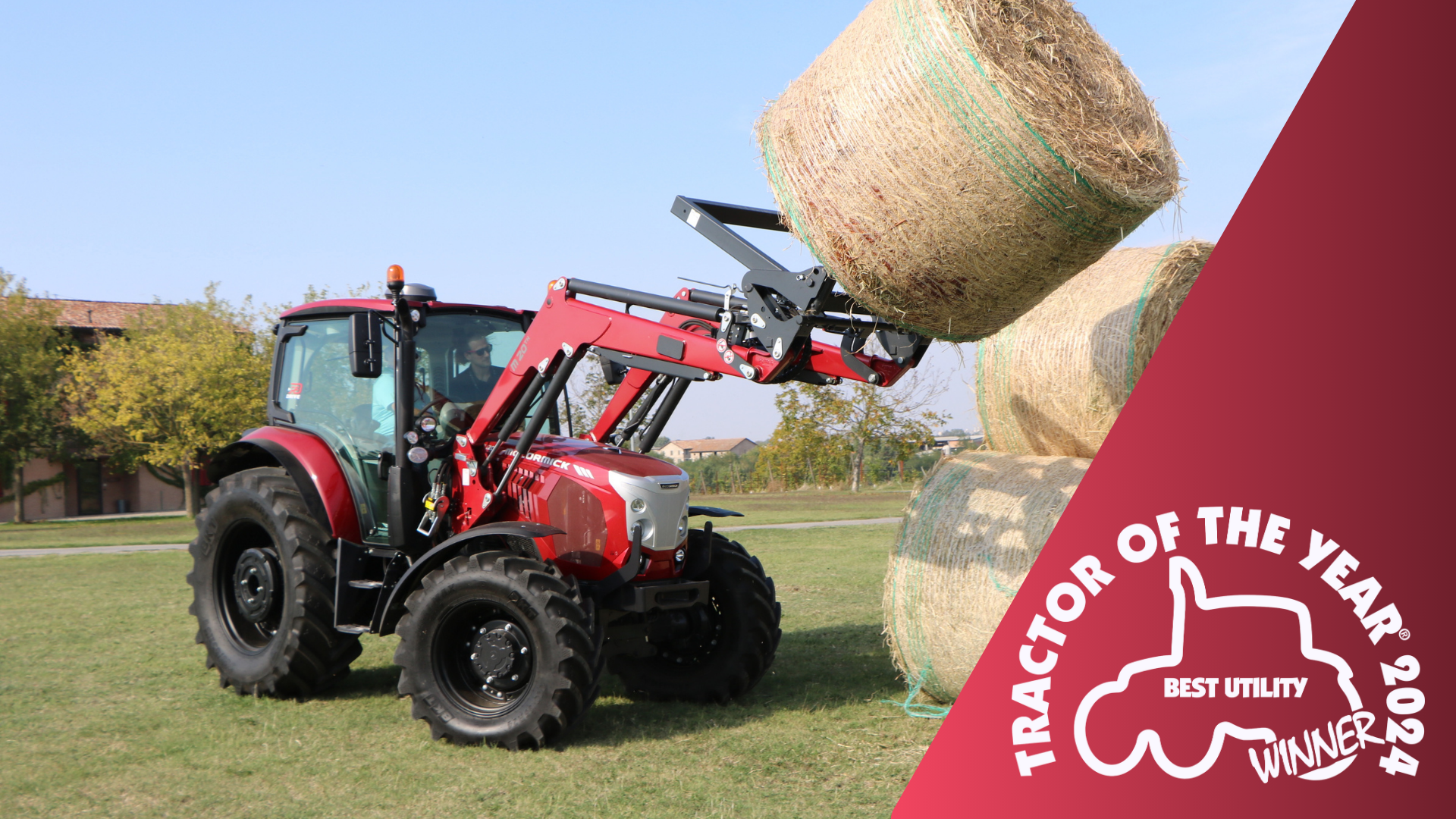 MCCormick X5.120 P3-Drive
Slide 1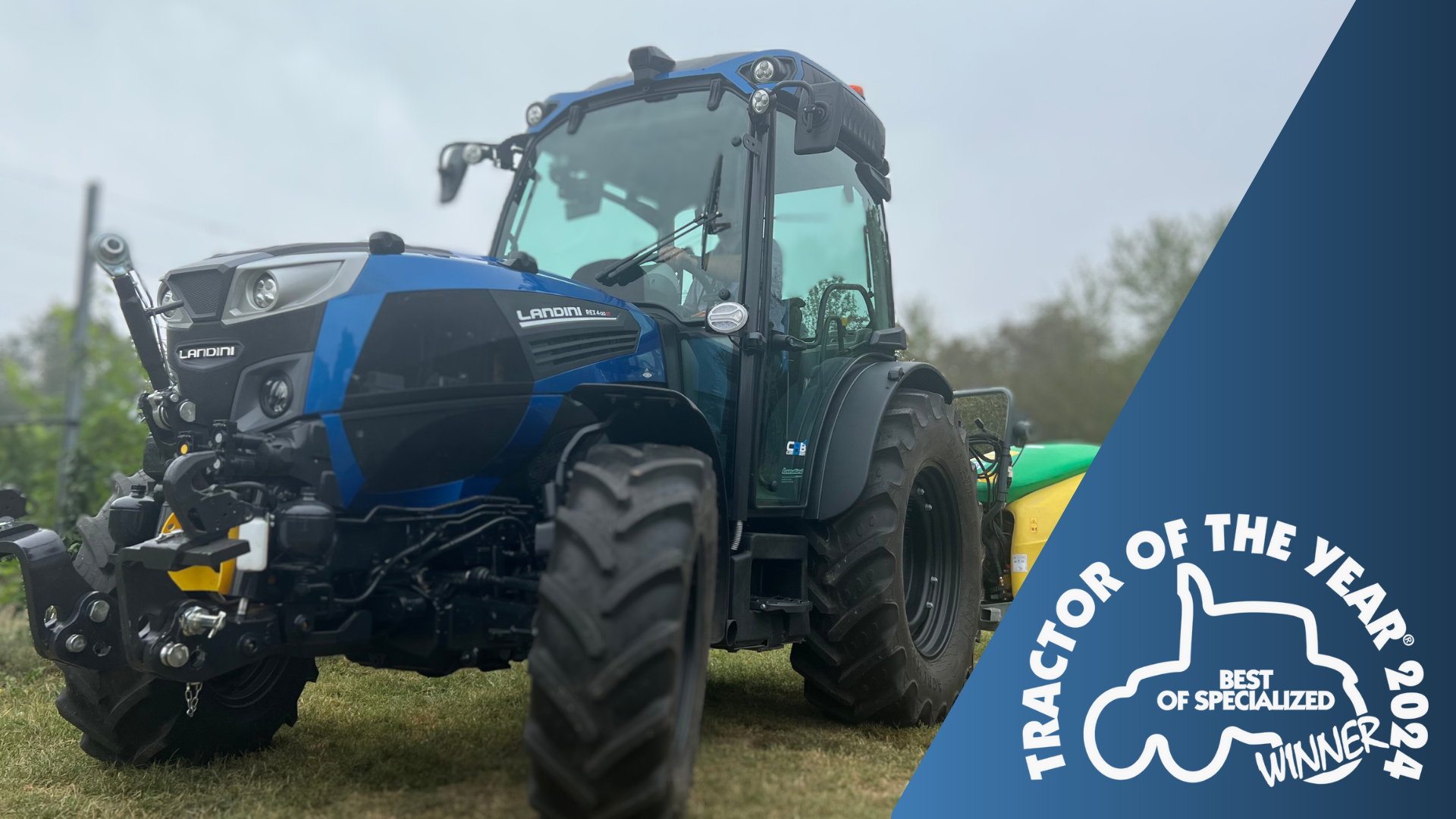 Landini Rex 4-120 GT RoboShift Dynamic
Slide 1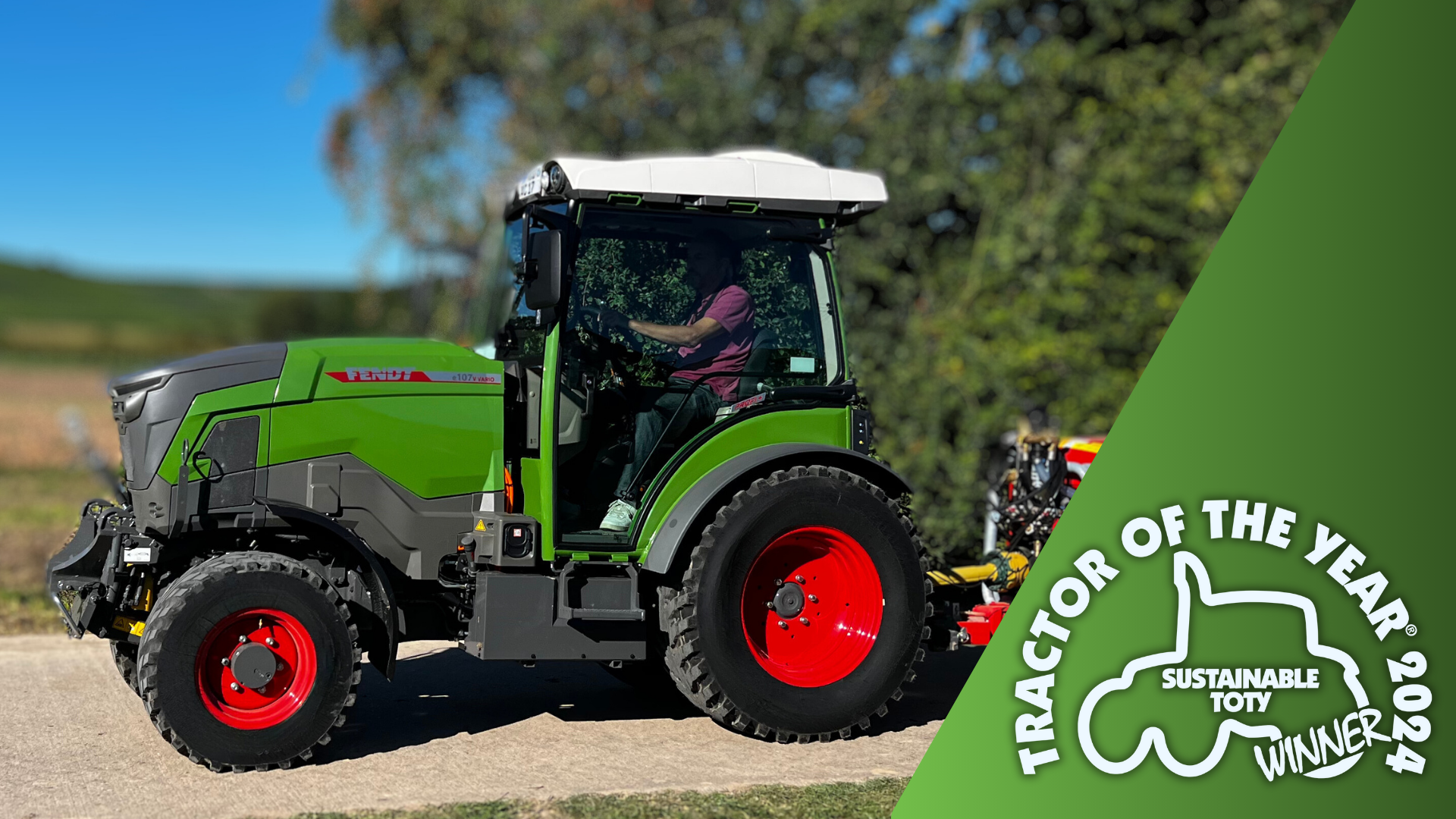 Fendt e107 V Vario
Tractor of the Year, an esteemed international award recognizing excellence in agricultural mechanization, continues to showcase the best tractors in the European market. Established in 1998 by the Italian magazine Trattori, this annual accolade is bestowed upon the top-performing tractor as determined by a group of 25 independent journalists with specialized knowledge in the field.
Comprising a diverse range of media outlets, including print magazines, websites, agricultural TV shows, and social networks, the international jury represents 25 countries, ensuring a comprehensive and unbiased evaluation of the nominated tractors. Since its inception, the Tractor of the Year award has garnered significant attention and participation from leading agricultural publications worldwide.
With each passing year, the jury's composition has expanded, a testament to the award's growing significance and influence. This expansion allows for an ever-increasing focus on identifying and celebrating the most advanced technologies and innovative solutions available in the market.
The Tractor of the Year award serves as a benchmark for manufacturers, encouraging healthy competition and driving continuous advancements in the agricultural machinery industry. By recognizing the tractors that excel in performance, efficiency, safety, and sustainability, this prestigious accolade promotes progress and inspires manufacturers to push the boundaries of what is possible in tractor design and functionality.
As the jury and the Tractor of the Year project continue to expand, their shared mission remains steadfast: to uncover and highlight the very best technologies and solutions that contribute to the advancement of agricultural mechanization.